Health Checks
A great start in getting a good handle on your health, is to come and see us for a comprehensive health check.
For Mums and Bubs
Keep our people growing strong begins at the start of life, our Mums and Bubs Program is a great start.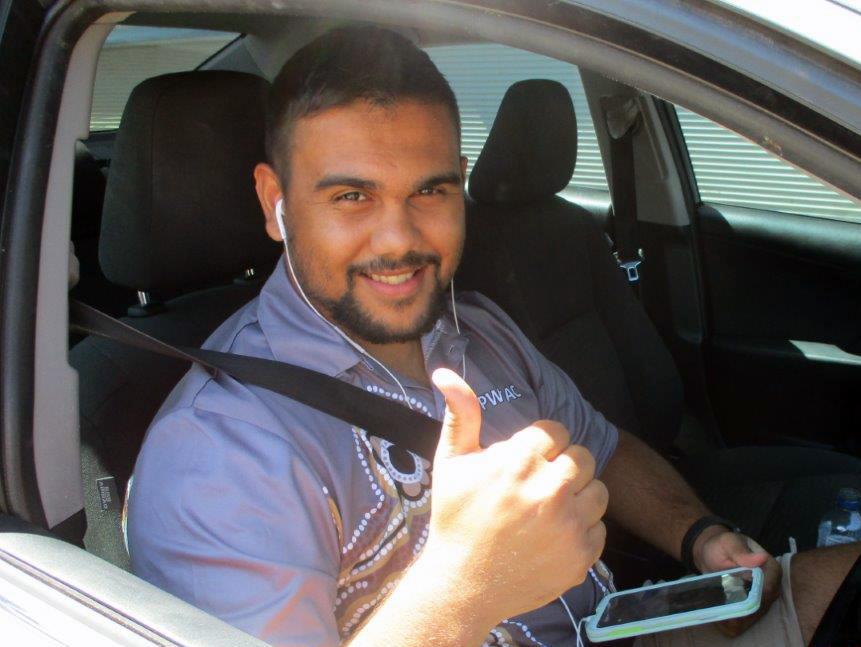 Pika Wiya Health Service
Pika Wiya Health Services Aboriginal Corporation is an incorporated Aboriginal Community Controlled Health Service for Aboriginal and Torres Strait Islander and non-Indigenous communities. We offer health and wellbeing services from our premises in Port Augusta and also has clinics at Davenport, Copley and Nepabunna communities as well as provides services to the communities of Quorn, Hawker, Marree, Lyndhurst and Beltana.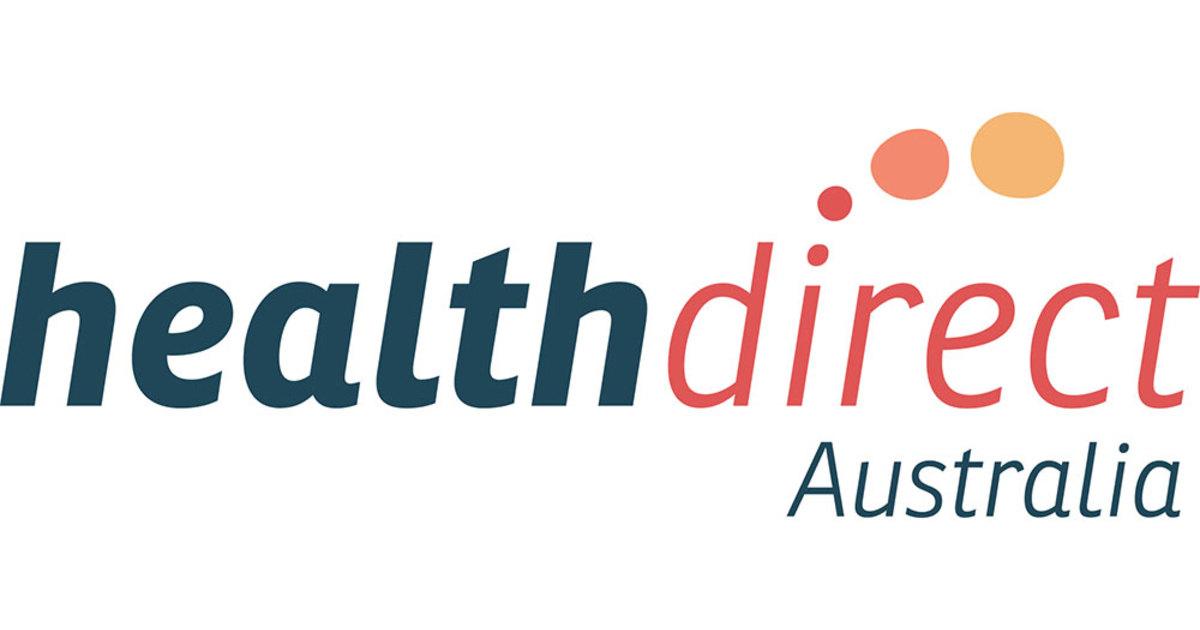 Video Calls
At Pika Wiya Health Service Aboriginal Corporation we are using the latest technology to keep you safe during these challanging times. Healthdirect Video Call is a comprehensive, secure and reliable video consulting service for healthcare in Australia. It is managed by Healthdirect Australia on behalf of the Australian Department of Health, WA Health, ACT Health and the Victorian Department of Health and Human Services. If you have a video conference simple click on the button below to go to you video call appointment.