Attending your appointment with a Video Call
Instead of travelling to your appointment, you enter the clinic's waiting area online.
The health service is notified when you arrive, and your clinician will join you when ready.
There is no need to create an account. No information you enter is stored.
What do I need to make a video call?
A good connection to the internet
If you can watch a video online (e.g. YouTube) you can make a video call
A private, well-lit area where you will not be disturbed during the consultation
One of these:
– GoogleChromeweb browser (recommended)or Firefox web browser on a desktop or laptop(Windows or MacOS), or on an Android tabletor smartphone
– Safari web browser on an Apple desktop orlaptop (MacOS), or iPad or iPhone
Web-camera, speakers and microphone
(already built into laptops or mobile devices)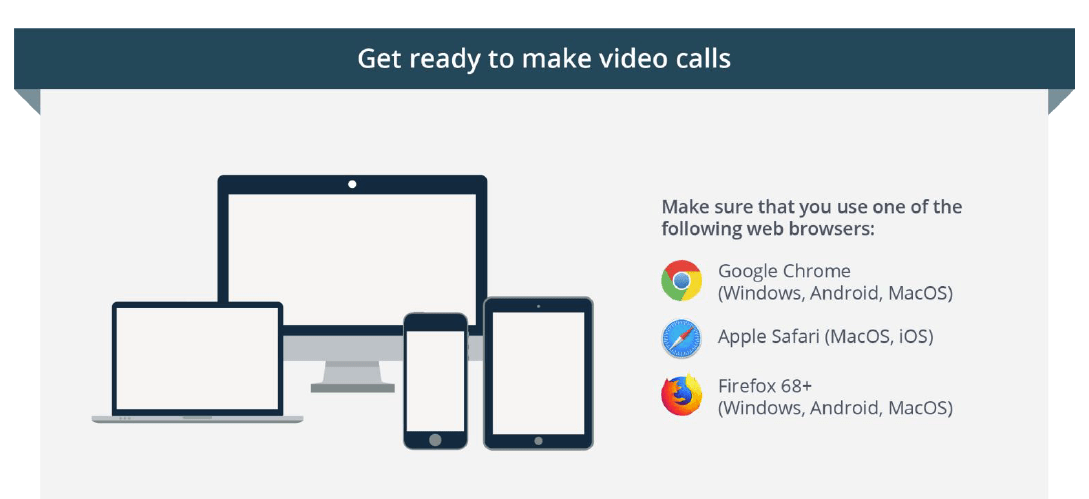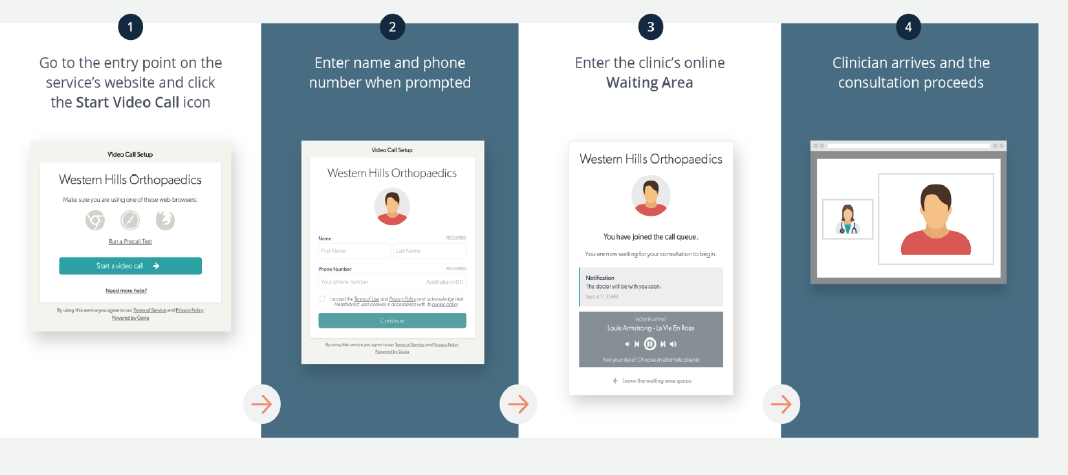 If your ready to attend your appointment click the button below to go to the login page for Health Direct, use your login details to atend your appointment. If you have any questions please contact us on 08 8642 9991 or via email generalenquiries@pikawiya.org.au